Event Details
Event Information
Date(s): Nov 13, 2013
Time: 11:30 am
Location: Portland, Oregon
Venue: The River Forum

---
Discover the eight steps to creating a corporate culture of trust.
Learn the dramatic effect high trust can have on productivity in your life and your business.
Evaluate the consequences of low trust in your business and learn to mitigate it.
Share your experience and network with your peers.
Lunch included.
This workshop is intended for present and future business leaders.
We do not sell anything at our workshops.
CEU certificates available by request in advance.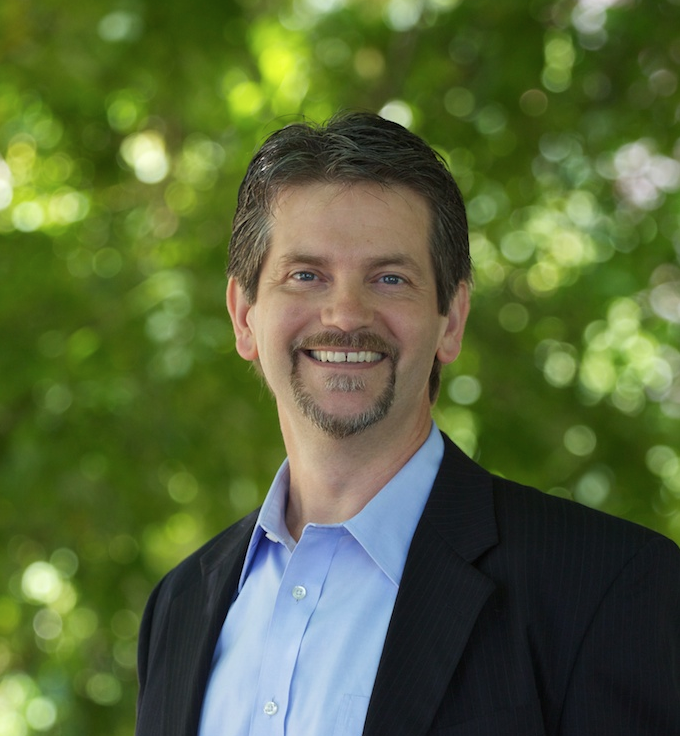 Presented by Doug Lundrigan, MBA