Event Details
Event Information
Date(s): Nov 06, 2013 - Nov 09, 2013
Time: 12:00 am - 11:30 am
Location: Portland,
Venue: Resort to be announced within a three hour drive of Portland.

---
Wednesday: Dinner Intro Meeting
Thursday: Workshop all day
Friday: Workshop half day, activities half day
Saturday: Workshop half day, activities half day
Interspersed with participant activities, the instructional content of this retreat includes:
Principles of High Performance Leadership
The Five Leadership Roles
Personal Productivity for HP Leaders
Performance Expectations
Empowering Others for Success
In addition to workshop activities, these onsite or nearby activities are available:
Whitewater rafting
Golf
Spa
Ziplines
Guided Fishing
Hiking
Paddle Boarding
Wine Tour
Sports Bar
Game Room
Lodging not included.
All breakfasts, lunches, break snacks , and first day dinner included.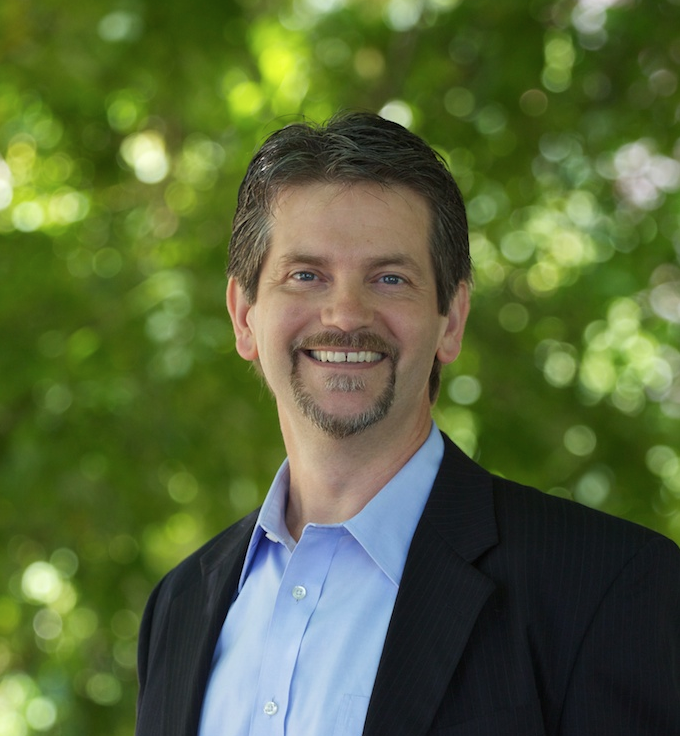 Presented by Doug Lundrigan, MBA